SuperStorage
Located in Riverbank, CA
Affordable

Great service comes with a price, however at Small Town Storage you can rest easy knowing you are getting a great service at an affordable price.

Safe & Secure

Our facility is well lit, with 24/7 surveillance. You can rest easy knowing you are safe when onsite and that your stuff is secure when you are not.

Clean & Maintained

Nobody likes storing their stuff in a dirty facility. Our staff works hard to ensure that the isles are swept and our units are clean and move-in ready.

Automated Rentals

Why waste time in the office? With our fully automated online rental process, you can complete your rental online and get access to your unit within a matter of minutes. No need to ever step inside our office unless you want to!

Friendly Staff

We know that moving in general can be stressful and moving stuff in and out of storage is no different. Our staff is friendly, courtesy and available to help you when needed.

Variety of Unit Sizes

At SuperStorage, we offer a variety of storage unit sizes to meet all kinds of needs. From small 5x10 units to larger 12x20 units, we have you covered!
Why Choose Us
We have an on-site resident manager, security lighting, video surveillance cameras, and an electronic entry gate. The entire facility is fenced and paved, and all of the individual storage units are on ground level.
Here is what some of our tenants have to say
Tenants Feedback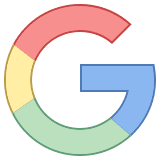 Staff was super helpful and made sure that I had enough room for my things. Unit and property were very clean. Would recommend these guys if you ever need a storage place.
Juan Garcia
Via Google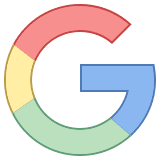 Alisa was wonderful and very friendly! They had just what I was looking for, a small unit that was an affordable price. I'm glad I chose to come here, the access hours are very flexible. Thank you Alisa!
Sophia Rios
Via Google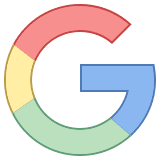 Need a small storage space they had the prefect size and a good price. Alisa was very friendly and knowledge. I would recommend storing here
Wanda Davis
via Google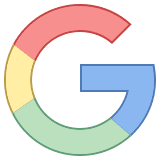 Alisa was very helpful she showed us the units she thought would work best for us. Very clean and affordable.
Pat Phillps
Via Google