Our Unit Sizes and Rates
---
Thank you for visiting SuperStorage! You can browse through our unit inventory below, simply click on the small, medium, large unit buttons.
*You are currently Viewing Small Unit Sizes
More Information
X
5x10
More Information
X
5x15
More Information
X
10x10
More Information
X
10x15
More Information
X
10x18
More Information
X
12x15
More Information
X
12x15
More Information
X
12x20
QUESTIONS ABOUT OUR FACILITY?
Frequently Asked Questions
Our gate hours are from 7am-7pm (7 days per week, except major holidays)
The office hours are the hours of operation for the office. During these hours the Store Manager will be available to assist you with your storage needs. The gate hours are the hours of the property, and when your unit can be accessed.
A drive-up unit is an outside unit, located on the first floor of a facility that gives you the ability to load your belongings directly from a vehicle or truck.
Typically, our leases are month-to-month but we also offer the flexibility of long-term leases. We also offer AutoPay. We can automatically charge your Mastercard®, Visa®, American Express or Discover. You can mail in a check, cashier's check or money order. You can also drop off a payment in our drop box outside our facility. You can pay online in the "My Account" section of our website.
Here is what some of our tenants have to say
Tenants Feedback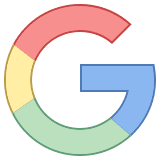 Staff was super helpful and made sure that I had enough room for my things. Unit and property were very clean. Would recommend these guys if you ever need a storage place.
Juan Garcia
Via Google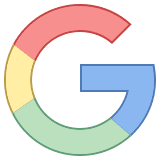 Alisa was wonderful and very friendly! They had just what I was looking for, a small unit that was an affordable price. I'm glad I chose to come here, the access hours are very flexible. Thank you Alisa!
Sophia Rios
Via Google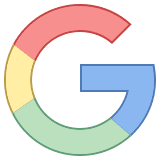 Need a small storage space they had the prefect size and a good price. Alisa was very friendly and knowledge. I would recommend storing here
Wanda Davis
via Google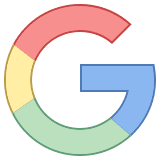 Alisa was very helpful she showed us the units she thought would work best for us. Very clean and affordable.
Pat Phillps
Via Google
Located in Riverbank, CA
SuperStorage