Complete Your Storage Unit Rental
---
Did you reserve a storage unit and are now ready to move in? Use this page to complete your move in. Start the process by entering your reservation number below, if you have any questions or issues, please do not hesitate to give us a call at 209-869-4543
Here is what some of our tenants have to say
Tenants Feedback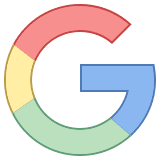 Staff was super helpful and made sure that I had enough room for my things. Unit and property were very clean. Would recommend these guys if you ever need a storage place.
Juan Garcia
Via Google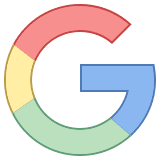 Alisa was wonderful and very friendly! They had just what I was looking for, a small unit that was an affordable price. I'm glad I chose to come here, the access hours are very flexible. Thank you Alisa!
Sophia Rios
Via Google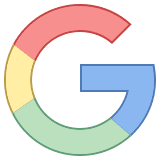 Need a small storage space they had the prefect size and a good price. Alisa was very friendly and knowledge. I would recommend storing here
Wanda Davis
via Google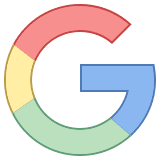 Alisa was very helpful she showed us the units she thought would work best for us. Very clean and affordable.
Pat Phillps
Via Google
Located in Riverbank, CA
SuperStorage